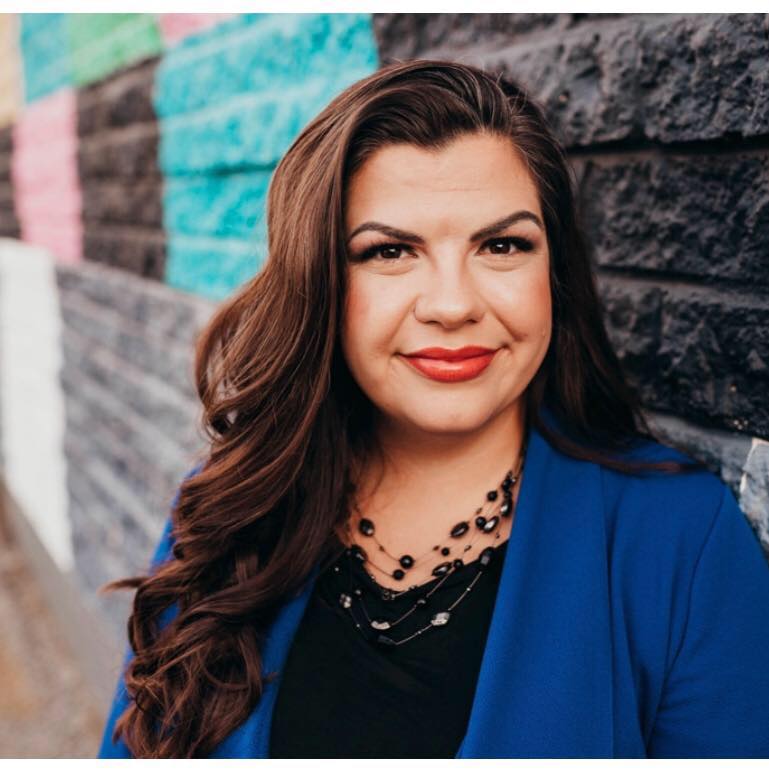 Bethany Bishop
Phone: (830) 372-1933
Email: bethany.bishop@nisd.us
Guadalupe Valley Family Violence Shelter 1-800-834-2003 or 830-372-2780
Rape Crisis Center Hotline 210-349-7273
Suicide Prevention Lifeline 1-800-273-8255
Precious Life Suicide Prevention 1-830-372-5980
Bluebonnet Trails Mental Health 830-386-2700
Teddy Buerger Center - 830-401-1367
Welcome to Navarro Elementary!
As the Social Emotional Professional at Navarro Elementary, I believe for students to achieve academic and social success in life it is important they learn skills to enhance their problem solving, decision making, and social interactions. My role of addressing students' social and emotional needs supports the Navarro Elementary mission statement by helping them have "a safe, positive environment cultivating creative problem solvers that make sound ethical decisions" by providing class guidance lessons, small group guidance, and one on one guidance for students in these areas.
Professionally, I am a Licensed Professional Social Worker with a degree from Tarleton State University. I am also currently enrolled in Graduate School at Our Lady of the Lake's Social Work program where I will receive my Masters in Social Work with a specialization in working with Hispanic children and families. I have many years of experience working with children and families in my community as a Social Worker. Areas of strengths with children include Cognitive Behavior Therapy, Solution Focused Theory, Strengths Based Theory, Sand Tray Therapy and Narrative approach. As I complete my Masters these next few months I am hoping to fine tune my therapeutic skills with children at school and be a first responding resource for children who need someone to talk to.
Personally, I am a wife to my high school sweetheart, Brandon, and we have been married for 12 years. Together we have our amazing son, Parker, who attends Navarro ISD as well. As a family we are "homebodies" and enjoy spending time in the backyard, movie nights on the couch, and hosting friends. As an individual, I enjoy gardening and traveling with friends as much as I can. We made the move from Kyle, TX to Seguin in 2020 and are so excited to be a part of this school and community!
I invite you to look around the NES Counseling page for updated resources for your child's social emotional learning and, as always, feel free to reach out with any questions that may arise.
With Love and Dedication,
Bethany Bishop, LBSW
License # 58971